Dieser Beitrag enthält Werbung – advertising.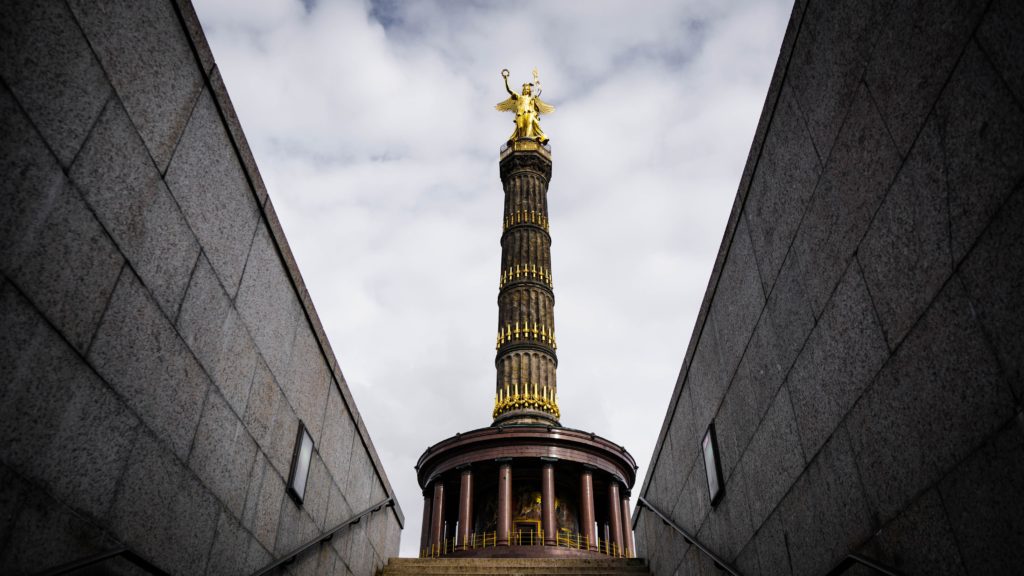 Quelle: pixabay
where
Berlin · Deutschland
when
2005 …
writing
Elisabeth Herrmann (*1959)
acting
Joachim Vernau, Rechtsanwalt
background
Joachim Vernau lebt als Rechtsanwalt in Berlin und kämpft für seine Klienten – und alle, denen Unrecht geschehen zu sein scheint. Immer wieder wird er in komplexe Fälle verwickelt, die ihren Ursprung in der deutschen Vergangenheit haben, aber noch heute Wirkung zeigen. Es geht meist um Kopf und Kragen – auch für Vernau.
Joachim Vernau lives as a lawyer in Berlin and fights for his clients – and all those who seem to have been wronged. Time and again he gets involved in complex cases that have their origins in the German past, but still have an impact today. It is usually a matter of risking the neck – for Vernau, too.
review
series
Das Kindermädchen (2005)
Die siebte Stunde (2007)
Die letzte Instanz (2009)
Versunkene Gräber (2013)
Totengebet (2016)
Requiem für einen Freund (2020)
Düstersee (2022)
originally written in
deutsch / German
amazon links:*
tv
Verfilmungen der Bücher in TV – only Streaming!
* Some of the books/DVD are my personal property; the rest (books and DVD) was added for completeness. All books/DVD are affiliate links to www.amazon.de (details in Datenschutz).
Einige der Bücher/DVD sind mein persönliches Eigentum; der Rest (Bücher & DVD) wurde wg. Vollständigkeit hinzugefügt. Alle Bücher/DVD sind über "affiliate links" mit www.amazon.de verknüpft (s. a. Datenschutz).