Dieser Beitrag enthält Werbung – advertising.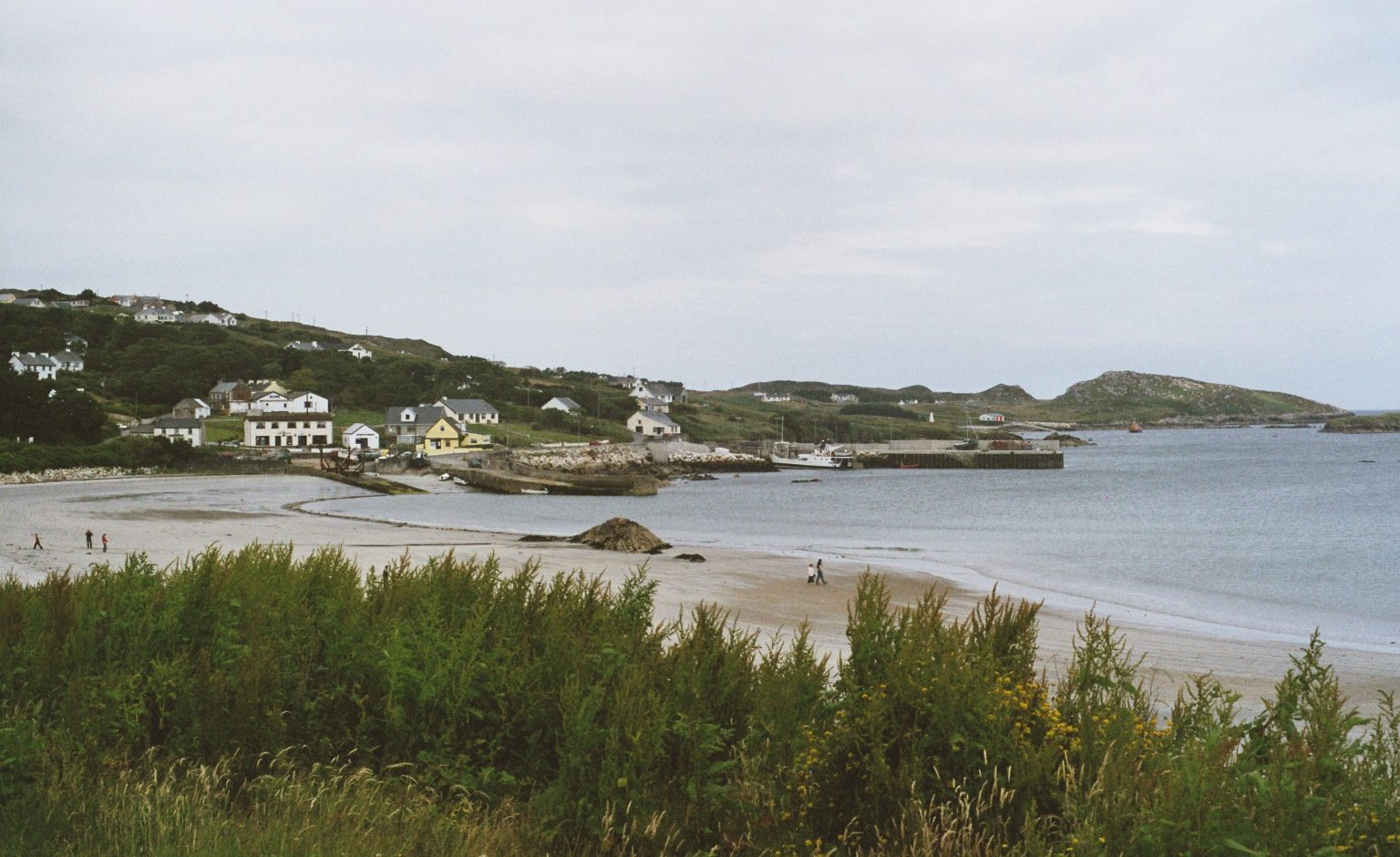 where
Kimmerston (fictional) · County Northumberland · England
when
1999 …
writing
Ann Cleeves (*1954)
acting
Vera Stanhope, Detective Inspector (DI) / Detective Chief Inspector (DCI)
(Northumbria Police)
background
A woman – a DCI – beyond her midlife is working in rural England uncovering murdered people, missing people and crimes all dug deeply in the simple rural country life. Vera doesn't live in an idyllic postcard-like countryside: there's poverty as well as prosperity – and crime doesn't stop at any doorstep. Always keen on solving the crime Vera suppresses her own misery of living alone, drinking too much and dragging around too much weight. And there is the past, her mean father and his activities always sailing close to the wind reaching out for her even after his death.
Eine Frau – eine gestandene Kriminalbeamtin mit eigenem Team – jenseits der Lebensmitte beschäftigt sich im ländlichen England mit ermordeten oder verschwundenen Menschen, mit Verbrechen, die tief im einfachen Landleben einfach begraben wurden. Vera lebt nicht in einer ländlichen Bilderbuchwelt: es gibt Armut, aber auch Reichtum – und das Verbrechen macht an keiner Türschwelle halt. Immer davon besessen, Verbrechen aufzudecken, gelingt es Vera so, ihr eigenes Elend, das Alleinsein, zu vergessen ebenso wie die Tatsache, dass sie zu viel trinkt und viel zu viele Kilos mit sich herumschleppt. Und dann ist da die Vergangenheit, ihr hinterhältiger Vater und seine Geschäfte, die sich immer am Rand der Legalität bewegten und über die sie immer mal wieder stolpert – selbst jetzt nach seinem Tod.
review
series
The Crow Trap (1999)
Telling Tales (2005)
Hidden Depths (2007)
Silent Voices (2010)
The Glass Room (2012)
Harbour Street (2014)
The Moth Catcher (2015)
The Seagull (2017)
The Darkest Evening (2020)
The Rising Tide (2022)
(nicht übersetzt)
Totenblüte (2010)
Opferschuld (2011)
Seelentod (2011)
Das letzte Wort (2012)
Ein dunkler Fleck (2014)
Die Nacht der schwarzen Falter (2016)
Die andere Tote (2019)
Die tiefste Nacht (2023)
…
originally written in
English
amazon links:*
tv
12 seasons / 50 episodes
(Deutschland: nur bis Staffel 9!)
amazon links:*
* Most of the books are my personal property; the rest (books & DVD) was added for completeness. All books/DVD are affiliate links to www.amazon.de (details in Datenschutz).
Die meisten Bücher sind mein persönliches Eigentum; der Rest (Bücher & DVD) wurde wg. Vollständigkeit hinzugefügt. Alle Bücher/DVD sind über "affiliate links" mit www.amazon.de verknüpft (s. a. Datenschutz).