Dieser Beitrag enthält Werbung – Advertising.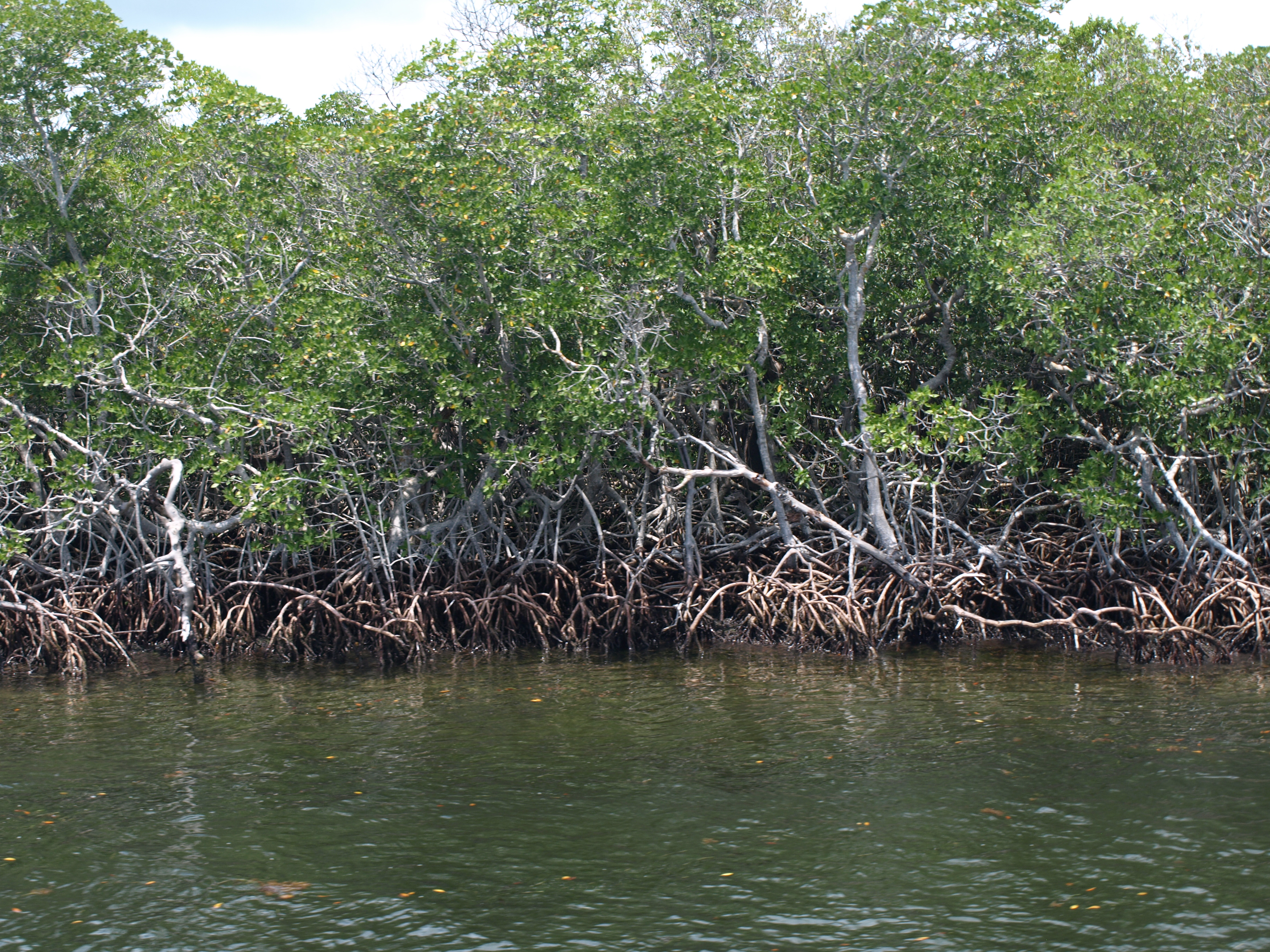 where
New Iberia · Iberia Parish · Louisiana · USA
when
80s … 00s
writing
James Lee Burke (*1936)
acting
Dave Robicheaux, Detective, New Iberia Police Department
background
Louisiana means heat and humidity, swamplands and bayous, white people ruling the game, non-white people trying to survive … And there is violence all over the place. Dave Robicheaux working as a detective in New Iberia embedded in this unlimited and impenetrable coast region cannot complain of lack of murder cases, violent rapes and whatever you may imagine. Hunted by his memories of his childhood and the years in Vietnam he stumbles across horrible crimes and humiliated victims trying to stay upright for the sake of his family.
Louisiana: Hitze und Feuchtigkeit, Sumpfgebiete und Bayous, Weiße, die leben, wie sie möchten und sich alles nehmen, was sie sich wünschen – aber auch alle anderen, die einfach versuchen zu überleben … Und überall lauert Gewalt. Dave Robicheaux, der als Detektiv in New Iberia inmitten dieses unendlichen und undurchdringlichen Küstenstreifens arbeitet, kann sich über einen Mangel an Mordfällen, Vergewaltigungen und alles andere, was immer man sich sonst so vorstellen mag, nicht beklagen. Gejagt von den Erinnerungen an seine Kindheit und die Jahre in Vietnam stolpert er über grausame Verbrechen und trifft auf gedemütigte Opfer und versucht, seiner Familie zuliebe gerecht und ehrlich zu bleiben.
review
series
The Neon Rain (1987)
Heaven's Prisoners (1988)
Black Cherry Blues (1989)
A Morning for Flamingos (1990)
A Stained White Radiance (1992)
In the Electric Mist with Confederate Dead (1993)
Dixie City Jam (1994)
Burning Angel (1995)
Cadillac Jukebox (1996)
Sunset Limited (1998)
Purple Cane Road (2000)
Jolie Blon's Bounce (2002)
Last Car to Elysian Fields (2003)
Crusader's Cross (2005)
Pegasus Descending (2006)
The Tin Roof Blowdown (2007)
Swan Peak (2008)
The Glass Rainbow (2010)
Creole Belle (2012)
Light of the World (2013)
Robicheaux (2018)
The New Iberia Blues (2019)
A Private Cathedral (2020)
Neonregen (1991/2016)
Mississippi-Delta – Blut in den Bayous (1996/2016)
Black Cherry Blues / Schmierige Geschäfte (1992/2017)
Flamingo (1993/2017)
Weißes Leuchten (1994/2017
Im Schatten der Mangroven (1996/2018)
Mississippi Jam (2016/2017)
Im Dunkel des Deltas (1998/2018)
Nacht über dem Bayou (1999/2019)
Sumpffieber (2000/2019)
Straße ins Nichts (2002/2020)
Die Schuld der Väter (2003/2020)
Straße der Gewalt (2017)
Flucht nach Mexiko (2018)
Dunkle Tage im Iberia Parish (2021)
Sturm über New Orleans (2015/2017)
Keine Ruhe in Montana (2021)
–
–
–
Mein Name ist Robicheaux (2019)
Blues in New Iberia (2020)
–
originally written in
English
amazon links:*
tv / movie
2 movies (1196 / 2009)
* Some of the books/DVD are my personal property; the rest (books and DVD) was added for completeness. All books/DVD are affiliate links to www.amazon.de (details in Datenschutz).
Einige der Bücher/DVD sind mein persönliches Eigentum; der Rest (Bücher & DVD) wurde wg. Vollständigkeit hinzugefügt. Alle Bücher/DVD sind über "affiliate links" mit www.amazon.de verknüpft (s. a. Datenschutz).