Dieser Beitrag enthält Werbung – advertising.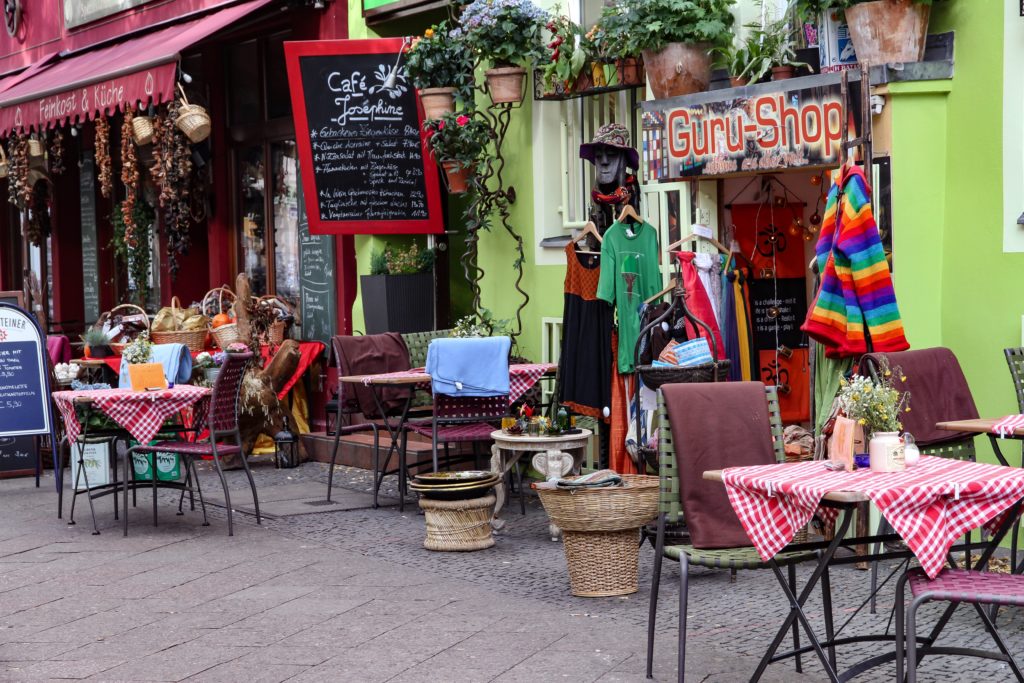 Quelle: pixabay
where
Berlin · Deutschland
when
1970 – 2017
writing
-ky (Pseudonym von Horst Bosetzky) (*1938 †2018)
acting
Hans-Jürgen Mannhardt, Kriminalkommissar bei der Berliner Mordkommission
(später im Ruhestand: Dozent und Privatdetektiv)
background
Es beginnt alles im Deutschland der 70er Jahre. Berlin, die geteilte Stadt, hat viele Problemzonen, soziale Brennpunkte und soziale Spannungen kommen immer wieder hoch. Mittendrin lebt das Verbrechen, das oft sehr klein beginnt und sich dann explosionsartig ausbreitet. Mittendrin ist auch Kommissar Mannhardt, der es immer wieder mit Kleinkriminellen aller Schattierungen und vielen Möchte-gern-Kriminellen zu tun bekommt, denen alles über den Kopf wächst. Dann kommen die 80er Jahre, die 90er Jahre, Berlin wird wiedervereint – aber nichts wird besser. Mannhardt geht schließlich in den Ruhestand, aber das Verbrechen lässt ihn nicht los.
All begins in Germany in the 70s. Berlin, the divided city, has many problem areas, social hotspots and tensions come up again and again. In the middle of it all lives crime, which often starts very small and then spreads explosively. Inspector Mannhardt is also in the thick of it, dealing time and again with petty criminals of all shades and many would-be criminals who are in over their heads. Then come the 80s, the 90s, Berlin is reunited – but nothing gets better. Mannhardt finally retires, but crime won't let him go.
review
series
Zu einem Mord gehören zwei (1971)
Ein Toter führt Regie (1974)
Einer will's gewesen sein (1978)
Feuer für den großen Drachen (1982)
Friedrich der Große rettet Oberkommissar Mannhardt (1985)
Da hilft nur noch beten (1988)
Nieswand kennt Tag und Stunde (1990)
Ich wollte, es wäre Nacht (1991)
Ein Deal zuviel (1992)
Mit dem Tod auf du und du (1992)
Blut will der Dämon (1993)
Fendt hört mit (1994)
Der Satansbraten (1994)
Unfassbar für uns alle (1995)
Ein Mann fürs Grobe (1996)
Einer muss es tun (1998)
Alle meine Mörder (2001)
Das Double des Bankiers (2002)
Nichts ist verjährt (2008)
Unterm Kirschbaum (2009)
Am Tag, als Walter Ulbricht starb (2010) – mit Co-Author: Jan Eik (Helmut Eikermann)
Promijagd (2010)
Witwenverbrennung (2015)
Eingebunkert (2016)
Teufelssee (2017)
Abgerechnet wird zum Schluss (2018)
Selbst ist der Mörder (2018)
Im Wahn des Herrn (2019)
originally written in
deutsch
amazon links:*
* Some of the books/DVD are my personal property; the rest (books and DVD) was added for completeness. All books/DVD are affiliate links to www.amazon.de (details in Datenschutz).
Einige der Bücher/DVD sind mein persönliches Eigentum; der Rest (Bücher & DVD) wurde wg. Vollständigkeit hinzugefügt. Alle Bücher/DVD sind über "affiliate links" mit www.amazon.de verknüpft (s. a. Datenschutz).