Dieser Beitrag enthält Werbung – advertising.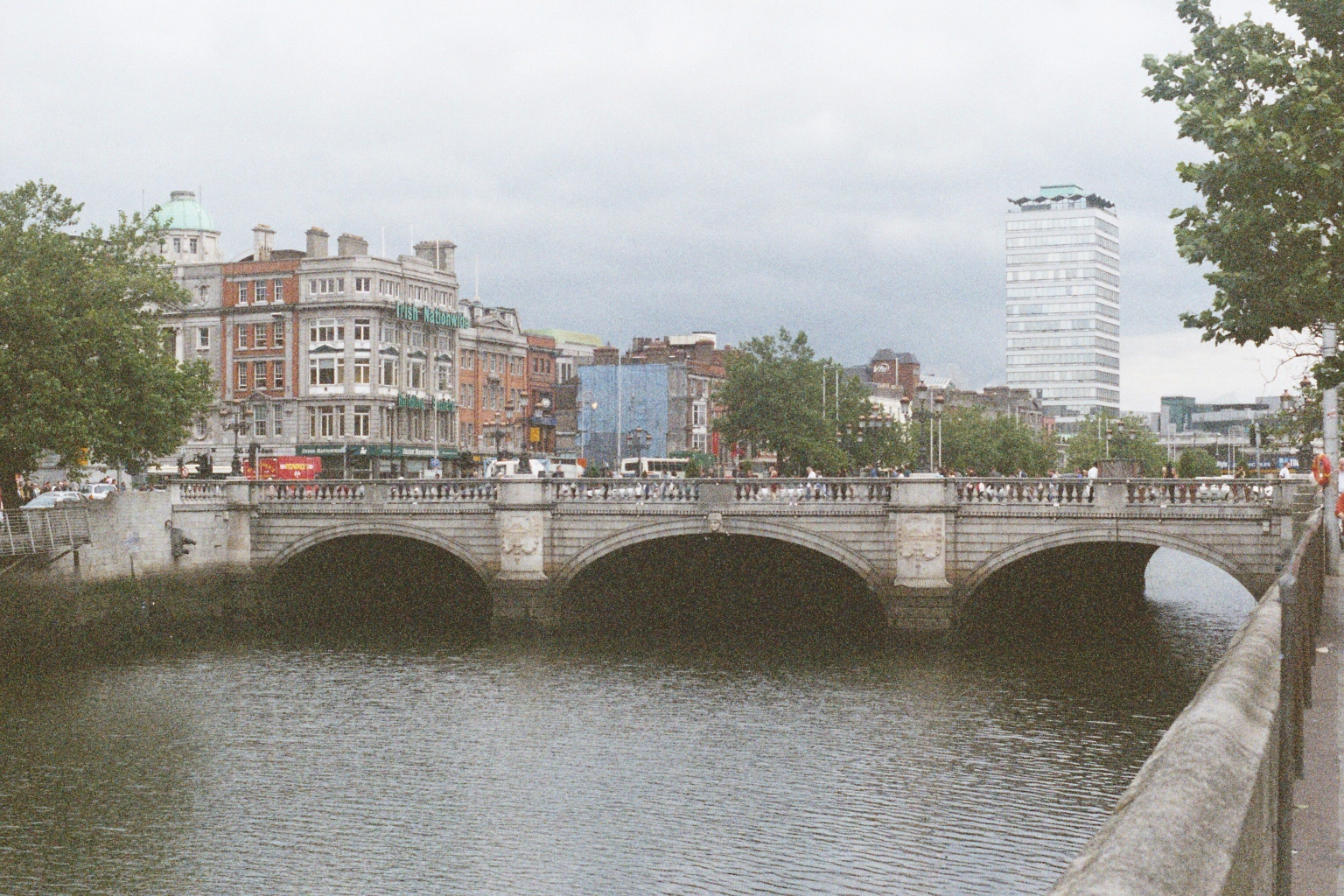 where
Galway · County Galway · Connacht · Ireland
when
2013 …
writing
Dervla McTiernan (*1977)
acting
Cormac Reilly, Detektive Sergeant
background
Cormac Reilly having started his career in Galway at the west coast of Ireland returns to Galway about 20 years later after having had a successful time in Dublin. In Galway he works cold cases and is confronted with an unsolved case he was involved with just at the beginning of his time at the police. He has to be patient to get his feet back to the ground and get accepted by his colleagues. It's difficult and it won't be better when he is involved in his next case when his partner suddenly seems to be a suspect.
Cormac Reilly, der seine Karriere in Galway an der Westküste Irlands begonnen hat, kehrt etwa 20 Jahre später nach einer erfolgreichen Zeit in Dublin nach Galway zurück. In Galway arbeitet er an Cold Cases und wird schnell mit einem ungelösten Fall konfrontiert, an dem er als Neuling bei der Polizei beteiligt war. Er braucht Geduld, um sich einzugewöhnen und von seinen Kollegen akzeptiert zu werden. Es ist und bleibt schwierig und es wird auch nicht besser, als er eine Zeit später einen neuen Fall übernimmt, in dem seine Lebensgefährtin plötzlich zu den Verdächtigen zählt.
review
series
The Ruin (2018)
The Scholar (2019)
The Good Turn (2021)
Todesstoß (2019)
Die Gelehrte (2020)
…
originally written in
English
amazon links:*
* Some of the books/DVD are my personal property; the rest (books and DVD) was added for completeness. All books/DVD are affiliate links to www.amazon.de (details in Datenschutz).
Einige der Bücher/DVD sind mein persönliches Eigentum; der Rest (Bücher & DVD) wurde wg. Vollständigkeit hinzugefügt. Alle Bücher/DVD sind über "affiliate links" mit www.amazon.de verknüpft (s. a. Datenschutz).