Dieser Beitrag enthält Werbung – advertising.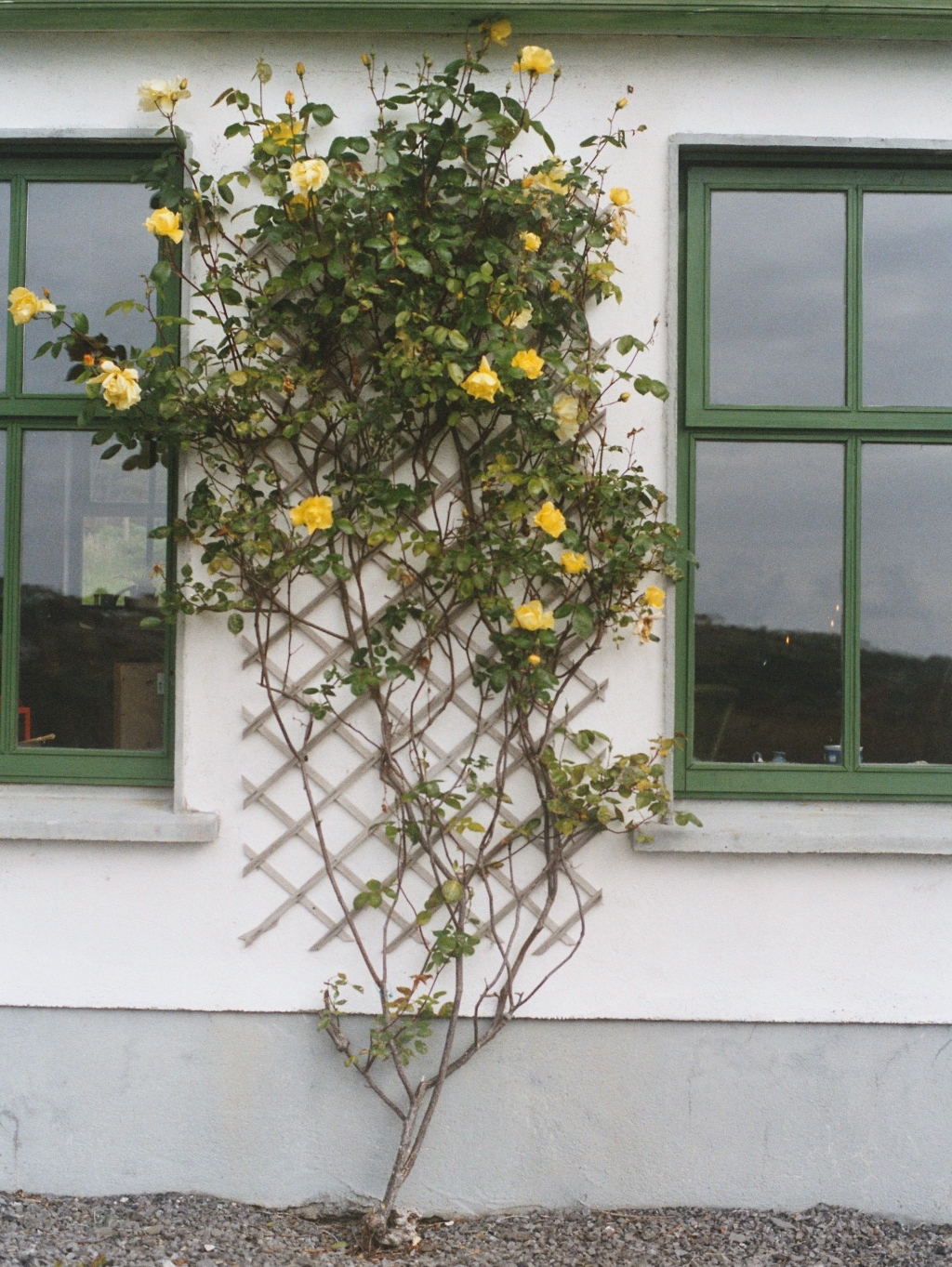 where
Scarborough · North Yorkshire · England · Great Britain
when
2014 …
writing
Charlotte Link (*1963)
acting
Kate Linville, Detective Sergeant, Metropolitan Police London / North Yorkshire Police
background
Kate Linville hat es nicht leicht. Sie ist allein, einsam, nicht sehr beliebt, ungeschickt … und sie ist Detective Sergeant. Eigentlich ist sie mit Leib und Seele Ermittlerin, aber ihre Selbstdarstellung ist unterentwickelt. Obwohl sie oft ihre Fälle löst, fällt der Ruhm eher den Kollegen zu. Als ihr Vater, ein pensionierte Detektive Chief Inspector in Yorkshire, brutal ermordet wird, nimmt sich Kate Urlaub, um zu ermitteln, was dem Team der Kriminalpolizei vor Ort gar nicht gefällt. Aber Kate setzt sich durch, begibt sich in Gefahr und löst den Fall – wie alle folgenden Fälle auch, wenn auch immer im Konflikt mit ihren Vorgesetzten. Gemeinsam ist den Fällen, dass immer Ereignisse der Vergangenheit plötzlich brutale Reaktionen in der Gegenwart auslösen, die zu einer Eskalation der Gewalt führen, in die auch Kate einbezogen wird.
Kate Linville doesn't have an easy living. She is alone, lonely, not very popular, clumsy … and she is a Detective Sergeant (DS). Actually, she is an investigator with heart and soul, but her self-promotion is underdeveloped. Although she often solves her cases, the credit tends to fall to her colleagues. When her father, a retired Detective Chief Inspector (DCI) in Yorkshire, is brutally murdered, Kate takes leave to investigate, which doesn't sit well with the local crime squad. But Kate perseveres, puts herself in danger and solves the case – as she does all subsequent cases, albeit always in conflict with her superiors. What the cases have in common is that events of the past always suddenly trigger brutal actions in the present, which lead to an escalation of violence in which Kate is also involved.
review
series
Die Betrogene (2015)
Die Suche (2018)
Ohne Schuld (2020)
Einsame Nacht (2022)
Sorry, no English translation so far.
originally written in
deutsch
amazon links:*
tv
2 TV-Filme – nur via streaming!
* Some of the books/DVD are my personal property; the rest (books and DVD) was added for completeness. All books/DVD are affiliate links to www.amazon.de (details in Datenschutz).
Einige der Bücher/DVD sind mein persönliches Eigentum; der Rest (Bücher & DVD) wurde wg. Vollständigkeit hinzugefügt. Alle Bücher/DVD sind über "affiliate links" mit www.amazon.de verknüpft (s. a. Datenschutz).