Dieser Beitrag enthält Werbung – Advertising.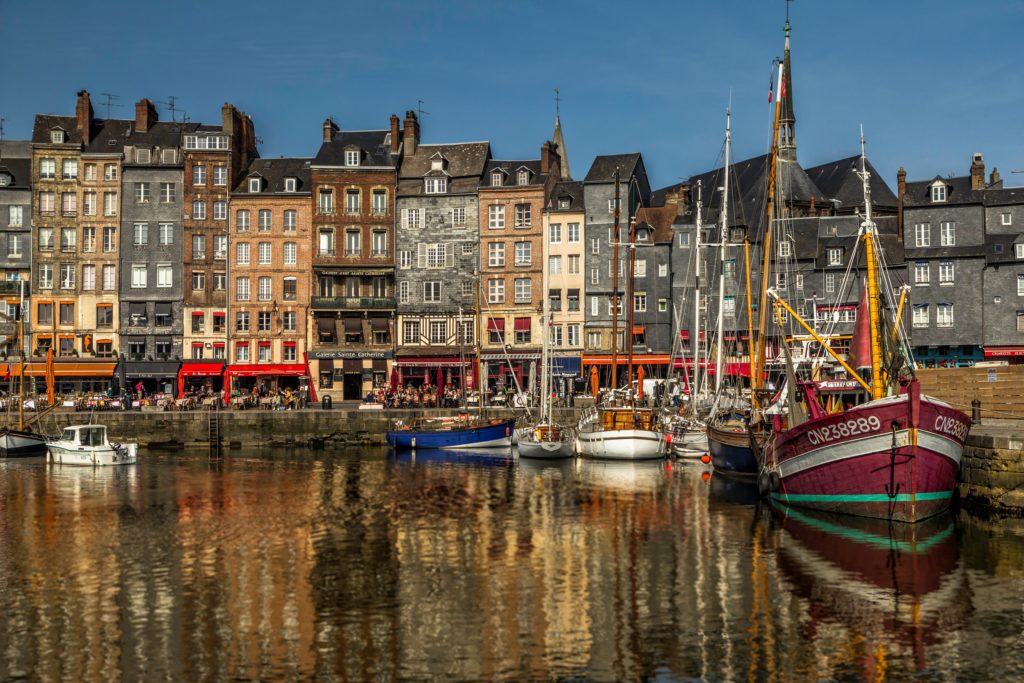 Quelle: pixabay
where
Deauville-Trouville · Département Calvados · Région Normandie · France
when
2015 …
writing
Catherine Simon (*1953) – pseudonym (Sabine Grimkowski)
acting
Jacques Leblanc, Kommissar, Mordkommission Deauville-Trouville
background
Jacques Leblanc hat Paris verlassen, um in der Bretagne ein beschaulicheres Leben zu führen. Natürlich arbeitet er weiterhin für die Polizei – und auch die Mordkommission in Deauville-Trouville hat immer wieder alle Hände voll zu tun. Die Mordkommission: das sind Leblanc und seine junge Assistentin Leutnant Nadine Liard. Darüber hinaus hat Leblanc, der sich seinem 50. Geburtstag nähert und ihn schließlich auch hinter sich lässt, immer wieder Affären mit gut aussehenden jüngeren Frauen, lebt von exquisiten Restaurantmahlzeiten und muss sich hin und wieder mit seiner agilen Mutter auseinandersetzen. Aber dann ist da noch Marie, mit der Jacques in Paris eine Affaire hatte und die inzwischen auch in der Bretagne lebt und es schafft, immer wieder in Jacques' Fälle verwickelt zu werden.
review
series
Kein Tag für Jakobsmuscheln (2015)
Wintergäste in Trouville (2015)
Bitterer Calvados (2017)
Falsche Austern (2018)
Kalter Hummer (2020)
originally written in
German
amazon links:*
* Some of the books/DVD are my personal property; the rest (books and DVD) was added for completeness. All books/DVD are affiliate links to www.amazon.de (details in Datenschutz).
Einige der Bücher/DVD sind mein persönliches Eigentum; der Rest (Bücher & DVD) wurde wg. Vollständigkeit hinzugefügt. Alle Bücher/DVD sind über "affiliate links" mit www.amazon.de verknüpft (s. a. Datenschutz).