Dieser Beitrag enthält Werbung – advertising.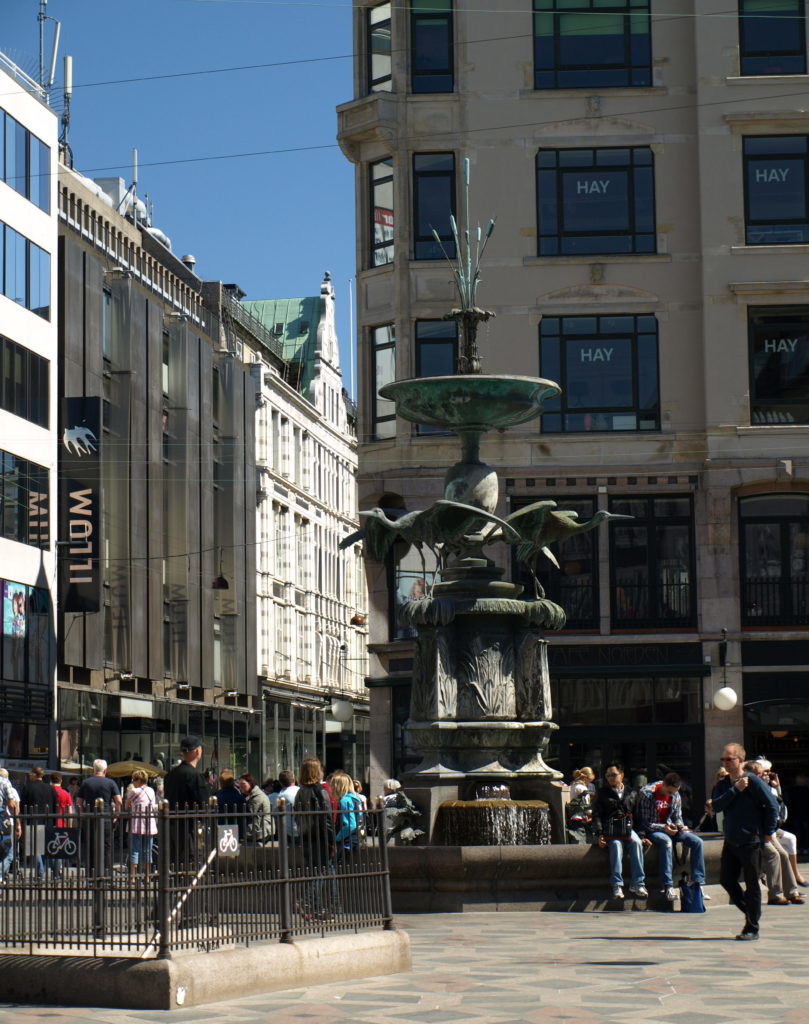 where
Copenhagen · Denmark
when
2016 – 2020
writing
Katrine Engberg (*1975)
acting
Jeppe Kørner, Investigator / Polizeiassistent, Homicide Department, Copenhagen Police
Anette Werner, Investigator / Polizeiassistentin, Homicide Department, Copenhagen Police
background
Kørner and Werner are a team investigating murder cases as well as kidnapping cases in Copenhagen. In short: all cases have their very own agenda and develop – at the end it's always quite another pattern causing trouble and violence. People involved have their own view of reality and past – and mostly act strange and brutally. More than once also Kørner and Werner are attacked and badly injured. In parallel to the cases there is the private life of Kørner and Werner, which is quite tumultuous and difficult – relationships are easily damageable in their world of crime and deception.
Kørner und Werner sind ein Team, das bei Mordfällen, aber auch in Entführungsfällen in Kopenhagen ermittelt. Kurz gesagt: Alle Fälle haben ihre ganz eigene Dynamik und entwickeln sich – am Ende stellt sich immer heraus, dass ganz andere Motive für Ärger und Gewalt sorgen als zuerst vermutet. Die Beteiligten haben ihre eigene Sicht auf die Welt, ihre Realität und die Vergangenheit – und verhalten sich meist unvorhersehbar und brutal. Mehr als einmal werden auch Kørner und Werner angegriffen und schwer verletzt. Parallel zu den Fällen gibt es das Privatleben von Kørner und Werner, das ziemlich turbulent und schwierig ist – Beziehungen sind in ihrer Welt des Verbrechens und der Täuschung leicht zerstörbar.
review
series
Krokodilwächter (2018)
Blutmond (2020)
Glasflügel (2021)
Das Nest (2021)
Wintersonne (2021)
The Tenant (2020)
(not yet translated)
The Butterfly House (2021)
The Harbor (2022)
The Island (2023)
originally written in
Danish
amazon links:*
* Some of the books/DVD are my personal property; the rest (books and DVD) was added for completeness. All books/DVD are affiliate links to www.amazon.de (details in Datenschutz).
Einige der Bücher/DVD sind mein persönliches Eigentum; der Rest (Bücher & DVD) wurde wg. Vollständigkeit hinzugefügt. Alle Bücher/DVD sind über "affiliate links" mit www.amazon.de verknüpft (s. a. Datenschutz).