Dieser Beitrag enthält Werbung – Advertising.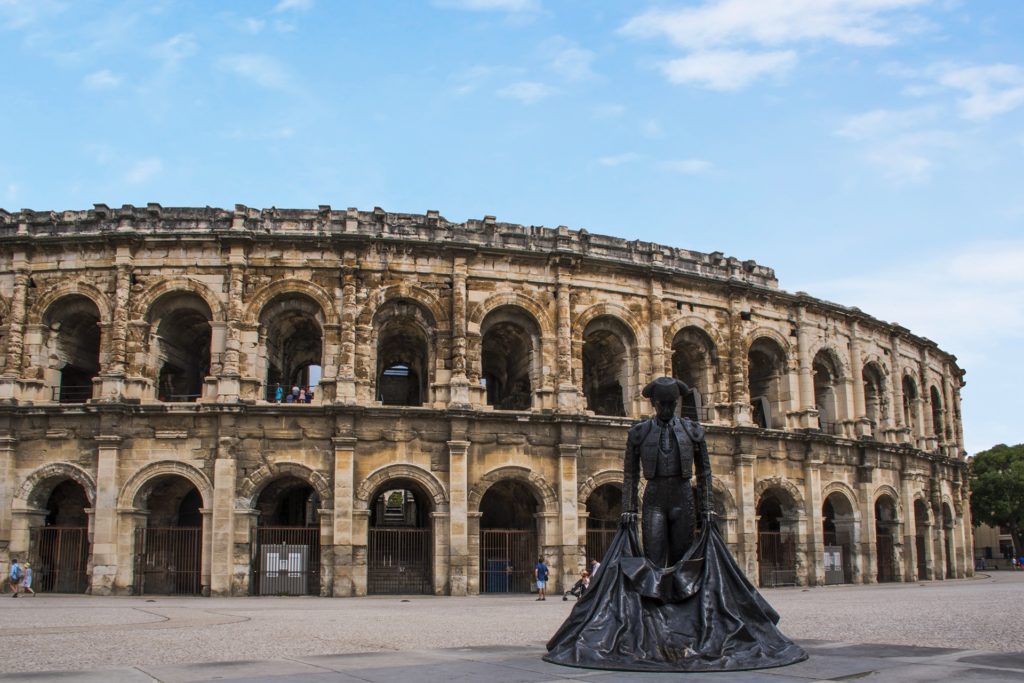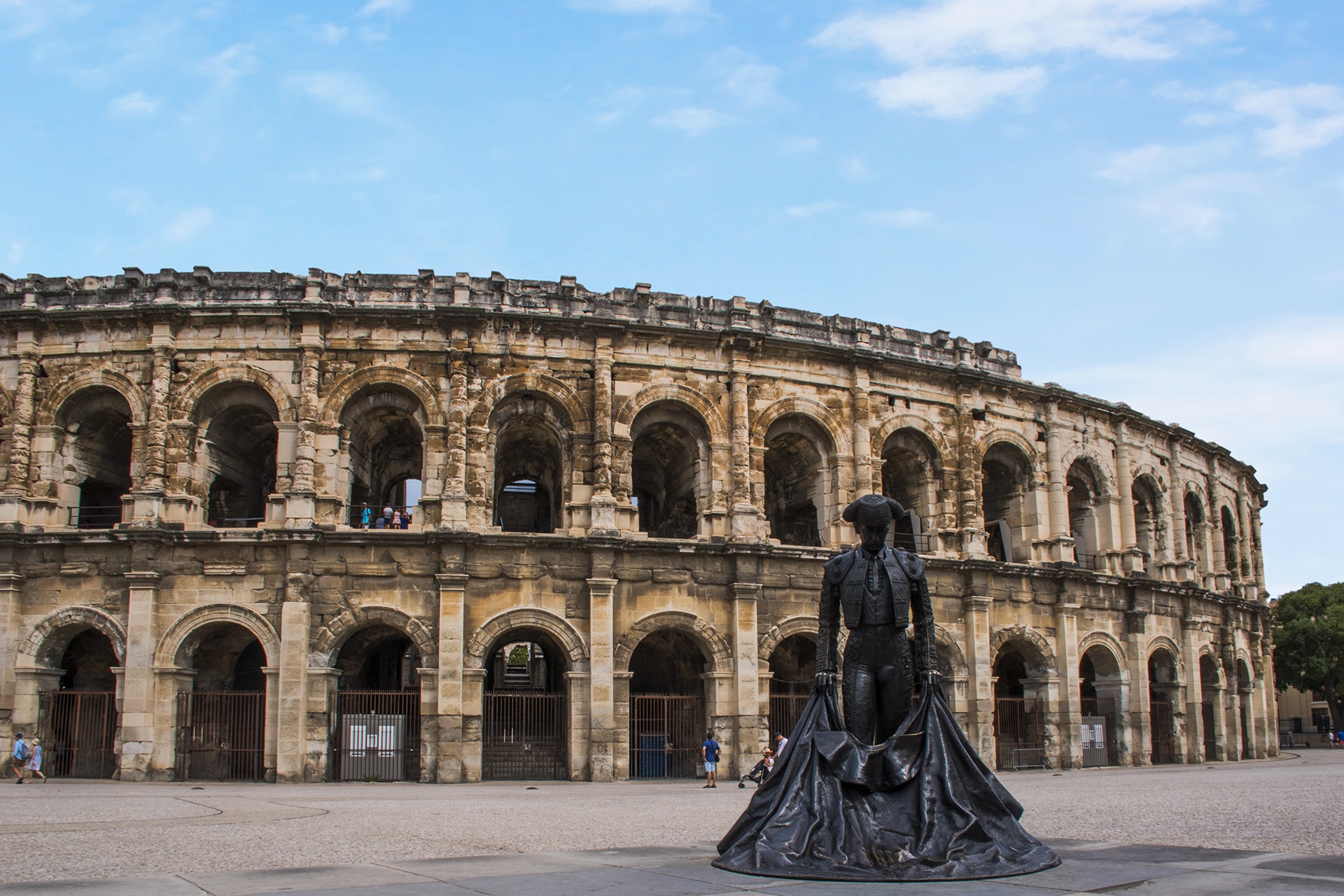 Quelle: pixabay
where
Nîmes · Département Gard · Région Occitane · France
when
2018 …
writing
Liliane Fontaine (*1958) (pseudonym (Liliane Skalecki))
acting
Madame le Juge Mathilde de Boncourt, Untersuchungsrichterin
background
Mathilde de Boncourt, Untersuchungsrichterin, arbeitet mit ihrem kleinen Team von Ermittlungsbeamten in Nîmes. Gleich zu Beginn wird ein Attentat auf sie verübt, das sie erst einmal für Monate außer Gefecht setzt. Dennoch arbeitet sie weiter an ihren Fällen, die sie zwar löst, aber es gibt keine wirklich bedeutsame Spur, die zu den Attentätern führt. Auch wenn in den folgenden Jahren verschiedenste Verbrechen auf Mathildes Schreibtisch landen, bleibt das Rätsel – erst einmal – bestehen. Mathilde ist mit Leib und Seele Südfranzösin und liebt ihre Heimat und ihre Familie, die auf einem Weingut mit eigenem Schloss residiert. Hier lässt sich Mathilde gern verwöhnen, vor allem, um abzuschalten und der grausamen Wirklichkeit mit ihren Morden, Kindesmissbrauch, Diebstahl und Betrug, Menschenhandel, Sektenunwesen und vieles mehr für kurze Zeit zu entkommen.
review
series
Die Richterin und die Tote vom Pont du Gard (2018)
Die Richterin und die tote Archäologin (2020)
Die Richterin und der Kreis der Toten (2020)
Die Richterin und das Ritual des Todes (2021)
Die Richterin und der Tanz des Todes (2022)
originally written in
German
amazon links:*
* Some of the books/DVD are my personal property; the rest (books and DVD) was added for completeness. All books/DVD are affiliate links to www.amazon.de (details in Datenschutz).
Einige der Bücher/DVD sind mein persönliches Eigentum; der Rest (Bücher & DVD) wurde wg. Vollständigkeit hinzugefügt. Alle Bücher/DVD sind über "affiliate links" mit www.amazon.de verknüpft (s. a. Datenschutz).