Dieser Beitrag enthält Werbung – advertising.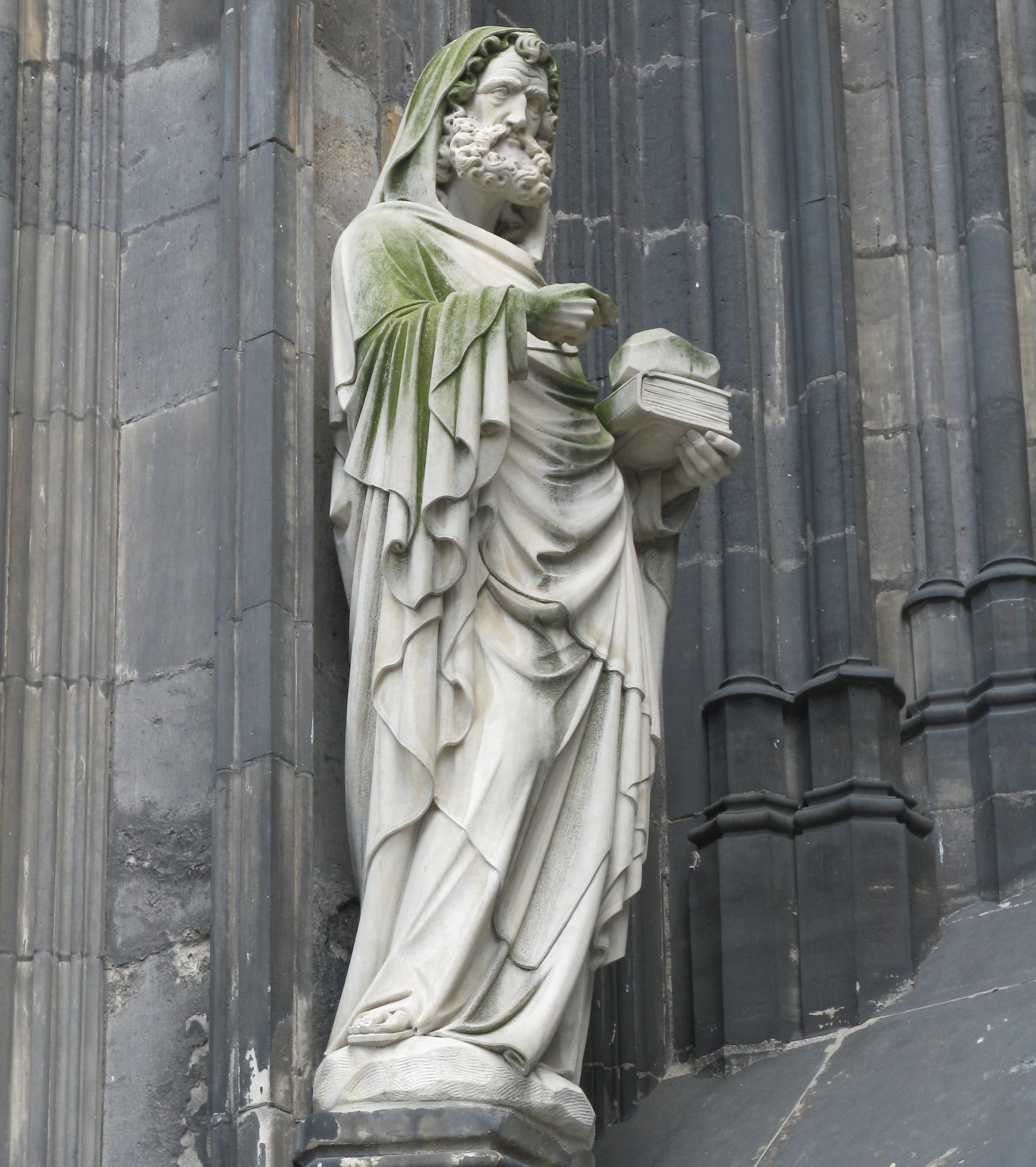 where
Köln · Deutschland
when
2013 …
writing
Roxann Hill (*unbekannt) – Pseudonym
acting
Anne Steinbach, Ex-Kriminalbeamtin, Privatdetektivin
Paul Wagner, katholischer Priester
background
Es ist ein außergewöhnliches Team: Anne, die Ex-Kriminalbeamtin, die rausgeworfen wurde, und Paul, der katholische Priester mit Sonderaufgaben. Beide treffen eher zufällig aufeinander, lösen ihren ersten gemeinsamen Fall und arbeiten von da an zusammen – an der Aufklärung von Mordfällen und Mordserien. Die Fälle sind spektakulär und im Umfeld der Kirche angesiedelt – warum sonst sollte sich ein Priester mit Mord auseinandersetzen?
They are a strangel team: Anne, the ex-criminal investigator who was thrown out, and Paul, the Catholic priest with special duties. The two meet rather by chance, solve their first case together and work together from then on – solving murder cases and series of murders. The cases are spectacular and set in the environment of the church – why else would a priest deal with murder?
review
series
Wo die toten Kinder leben (2013)
Die Tränen der toten Nonne (2013)
Tote Seelen reden nicht (2013)
Das Flehen der Toten (2015)
Das Haus der Toten (2016)
Und nachts träumt der Tod (2016)
Totgesagte sterben auch (2017)
Wen der Tod findet (2017)
Wie der Tod so still (2018)
Denn mein ist der Tod (2019)
Der dunkle Hauch des Todes (2019)
Dein Tod geschehe (2020)
Fürchte den Tod (2021)
Böses totes Mädchen (2022)
Mein kleiner toter Engel (2022)
Liebes Kind, totes Kind (2023)
Totenjunge (2023)
Sorry, no English version!
originally written in
deutsch
amazon links:*
* Some of the books/DVD are my personal property; the rest (books and DVD) was added for completeness. All books/DVD are affiliate links to www.amazon.de (details in Datenschutz).
Einige der Bücher/DVD sind mein persönliches Eigentum; der Rest (Bücher & DVD) wurde wg. Vollständigkeit hinzugefügt. Alle Bücher/DVD sind über "affiliate links" mit www.amazon.de verknüpft (s. a. Datenschutz).