Dieser Beitrag enthält Werbung – Advertising.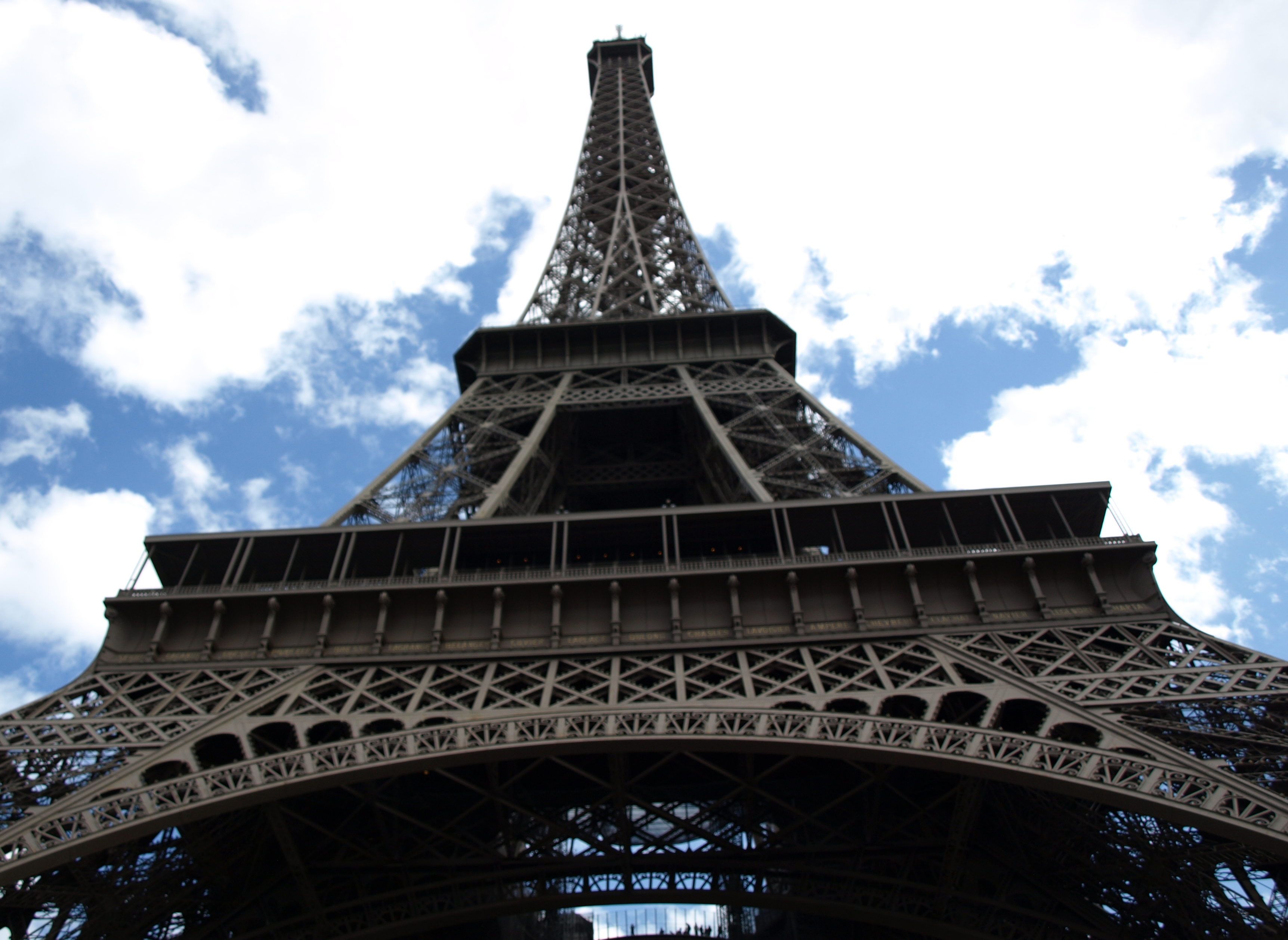 where
Paris · France
when
1989; 1993-2001
writing
Cara Black (*1951)
acting
Aimée Leduc, Private Investigator
background
Aimèe Leduc is a true Parisian, wearing second hand haute couture and high heels, never on her way without black mascara and red lipstick, cruising Paris on a scooter – and a private investigator. She inherited her agency, a family business, from her father and beyond that also a tragic family life still haunting her and fueling her into risky adventures. Together with her business partner she transformed the agency and specialized in security in the age of information technology. Nevertheless old-fashioned crime like missing people, kidnapping, blackmail or murder happen and Aimée gets roped into the mess often even if only trying to help a friend.
Aimèe Leduc ist eine echte Pariserin, trägt Haute Couture aus zweiter Hand, stöckelt auf High Heels, ist nie ohne getuschte Wimpern und roten Lippenstift unterwegs, düst auf einem Roller durch Paris – und sie ist Privatdetektivin. Sie erbte ihre Agentur, ein Familienunternehmen, von ihrem Vater und sie leidet unter einem tragischen Familienleben, dessen Geheimnisse sie nie loslassen und sie immer wieder zu riskanten Abenteuern verleiten. Zusammen mit ihrem Geschäftspartner modernisierte sie die Agentur und spezialisierte sich auf Sicherheit im Zeitalter der Informationstechnologie. Dennoch stößt sie immer wieder auf klassischer Verbrechen wie vermisste Personen, Entführungen, Erpressung oder Mord, und Aimée wird natürlich in diesen Schlamassel hineingezogen, auch wenn sie nur versucht, einem Freund zu helfen.
review
series
Murder in the Marais (1998)
Murder in Belleville (2000)
Murder in the Sentier (2002)
Murder in the Bastille (2003)
Murder in Clichy (2004)
Murder in Montmartre (2005)
Murder on the Ile Saint-Louis (2007)
Murder in the Rue de Paradis (2008)
Murder in the Latin Quarter (2009)
Murder in the Palais Royal (2010)
Murder in Passy (2011)
Murder at the Lanterne Rouge (2012)
Murder Below Montparnasse (2013)
Murder in Pigalle (2014)
Murder on the Champ de Mars (2015)
Murder on the Quai (2016)
Murder in Saint-Germain (2017)
Murder on the Left Bank (2018)
Murder in Bel-Air (2019)
Murder at the Porte de Versailles (2022)
Die dunklen Lichter von Paris (2013/14)
…
…
Die langen Schatten der Bastille (2013)
…
…
Mord am Montmartre (2016)
…
originally written in
English
amazon links:*
Deutsche Versionen: nur Vintage!
* Some of the books are my personal property; the rest was added for completeness. All books are affiliate links to www.amazon.de (details in Datenschutz).
Die englischsprachigen Bücher sind mein persönliches Eigentum; der Rest wurde wg. Vollständigkeit hinzugefügt. Alle Bücher sind über "affiliate links" mit www.amazon.de verknüpft (s. a. Datenschutz).