Dieser Beitrag enthält Werbung – advertising.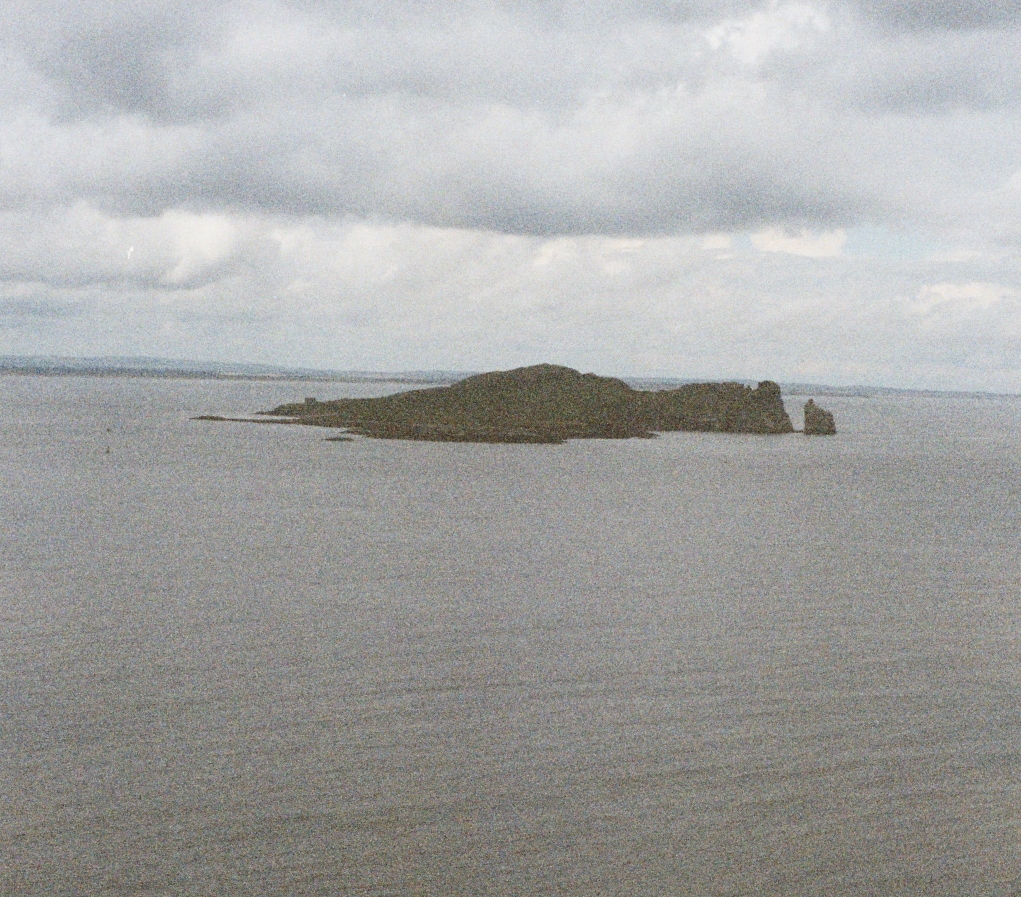 where
Belfast · Ulster · Northern Ireland · UK
when
2021 …
writing
Chris Brandon (*1981)
acting
Tom Brannick, Detective Chief Inspector
background
On again, off again Northern Ireland and the Troubles give us enthralling hours with murder mysteries. Although it all seems to be history corpses emerge anywhere and cause sorrow and trouble. So it starts when DCI Brannick investigates a rather simple case of kidnapping which suddenly broadens into a series of crime, serious crime, going back … even in his own past. As it seems there isn't any unfinished business especially in Northern Ireland.
Immer mal wieder bescheren uns Nordirland und "The Troubles" spannende Stunden mit Krimis. Obwohl alles Geschichte zu sein scheint, tauchen überall immer wieder Leichen auf und sorgen für Kummer und Ärger. So fängt es an, als DCI Brannick in einem eher einfachen Entführungsfall ermittelt, der sich plötzlich zu einer Reihe von Verbrechen, schweren Verbrechen, ausweitet, die weit zurückreichen … auch in seine eigene Vergangenheit. Wie es scheint, bleiben in Nordirland keine Rechnungen offen.
review
series
Bloodlands / Die Goliath-Morde (Bloodlands)
Season #1
The Kidnapping
The Island
The Manhunt
Goliath
Season #2
Episode 2.1
Episode 2.2
Episode 2.3
Episode 2.4
Episode 2.5
Episode 2.6
originally written in
English
tv
2 seasons / 10 episodes
amazon links:*
* Some of the books/DVD are my personal property; the rest (books and DVD) was added for completeness. All books/DVD are affiliate links to www.amazon.de (details in Datenschutz).
Einige der Bücher/DVD sind mein persönliches Eigentum; der Rest (Bücher & DVD) wurde wg. Vollständigkeit hinzugefügt. Alle Bücher/DVD sind über "affiliate links" mit www.amazon.de verknüpft (s. a. Datenschutz).