Dieser Beitrag enthält Werbung – advertising.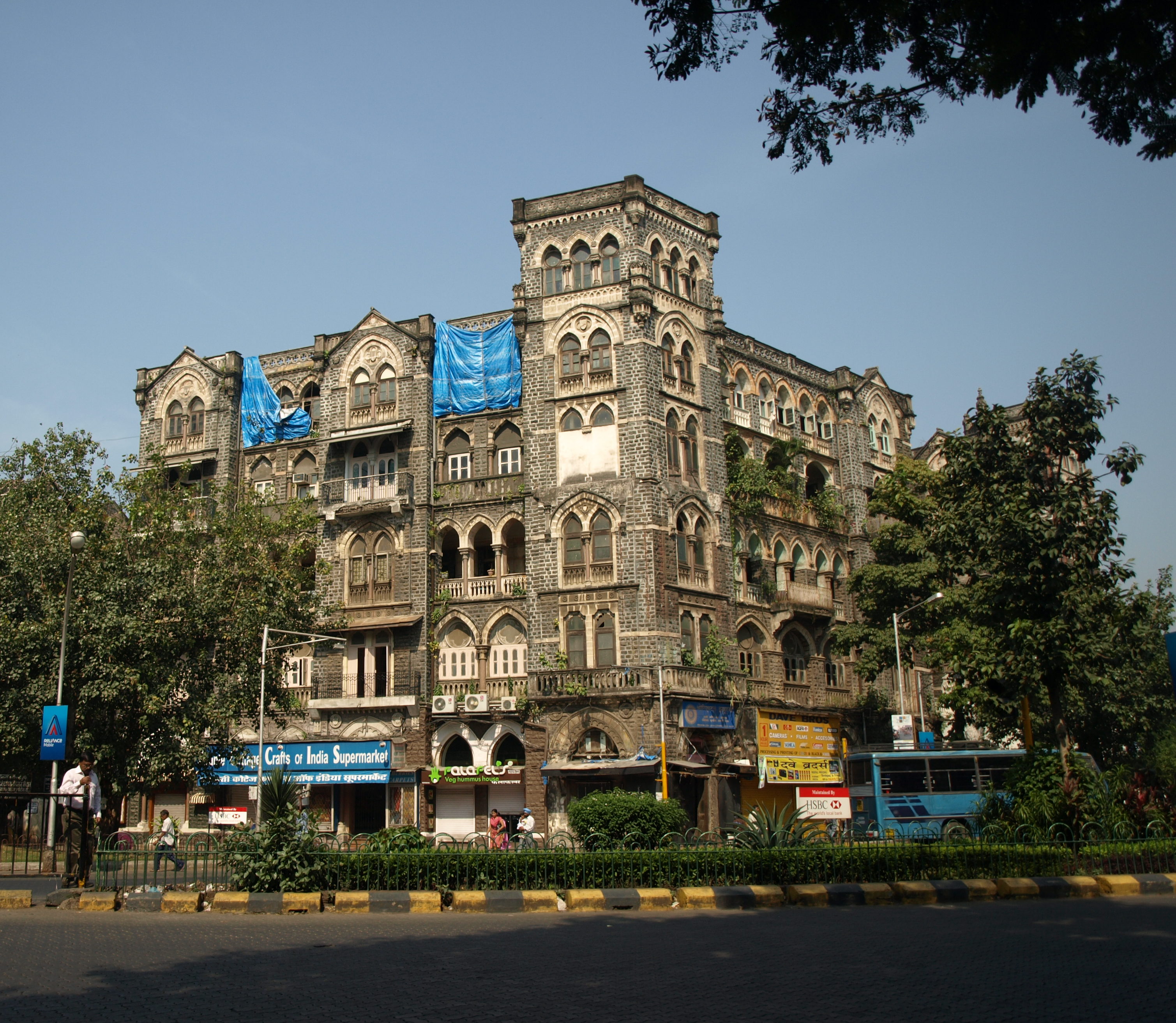 My thirtieth birthday was just two hours away and I wondered what I wanted from the coming year. I was in my armchair by a window, reading a book. A quilt kept me warm and the hot coffee in my hand was satisfying my test buds while jolting just the right amount of dopamine in my body. Suddenly, my mouth went dry and a cold wash swept down my back as I thought about something that I had to deal with in a week's time. …
My mind drifted again. My fingers tingled. I was not big on birthday resolutions. But it has one agenda. It was regarding my license to practice law in India. It was up for renewal in a week's time. It should have been a non-agenda, to be honest. I knew I was not going to renew it, but a heavy knot tugged me from inside every time I thought about it. …
It had been three years since I walked away from that life. I was not going to go back to it. I had made a grave mistake, one that caused me pain every day.
from: Where Are They Now
Extraordinary crime cases
Siya Rajput might be happy, but … there are too many obstacles. She shares a lovely home with her sister and boyfriend, her brother, job-related absent, and his wife and a dog – not so bad as company. There are friends … However, there is this big personal guilt nibbling at her.
When she represented a killer at court, a man preying on little girls, assuming he was innocent, Siya succeeded in getting the verdict of not guilty. Unfortunately Siya was wrong: the man had killed and he killed again soon after having left the court room. His wife was alibi and accomplice at the same time. Siya is devastated since then; his resp. their last victim didn't die, but survived, however, with substantial brain damage. Each day Siya remembers … her failure and the ever suffering little girl.
This case in her career as a lawyer and private investigator let her quit criminal prosecution and criminal defence. Now she slowly restarts … Then suddenly police comes forward: a police inspector learns about a murder case matching another case of the past. Back then he had worked together with Siya to unmask a serial killer. The hunt turned out to become successful. One of the former victims, however, was Siya's mother being abducted by the serial killer when Siya was a teenager. Her body was never found.
Although the serial killer is in prison since some years it seems that there is a copycat killer resuming the work of his master. Siya is suddenly roped in and investigates again. Deep in her head is this nagging about finally unveiling the truth about her mother. There are bodies piling up and Siya experiences life-threatening situations – until the wild chase comes to a surprising end. Just for making a note: serial killers in India seem as intelligent and sophisticated and brutal and highly skilled and well-off … as we know from other series in this special field of crime literature.
However, it continues.
There are more bad people out there acting with unprecedented cruelty indulging in detestable cravings. During the following years Siya learns a lot about them. Besides the serial killer involved with the fate of her mother breaks out of jail and vanishes into thin air – becoming a dark cloud lurking above Siya.
Fortunately Siya isn't alone. She gets help and backing by her family, support by the well known police inspector, technical assistance by the high-tech police laboratories and the top-of-the-job autopsy specialists. On this background she is able to tackle any atrocious crime coming across.
Concerning her family there is also the unknown fate of her father who vanished … after his wife was abducted – another burden from the past on her shoulders, which needs attention.
Siya needs to deal with all of it: her feelings of guilt, her responsibility towards her siblings, her doubts concerning the the fates of her parents, which will be revealed slowly … her mother eighteen years after her abduction … Not to forget the threats of serial killers – she encounters more than one …
It's always a roller coaster ride – something you won't expect from India, or?