Dieser Beitrag enthält Werbung – advertising.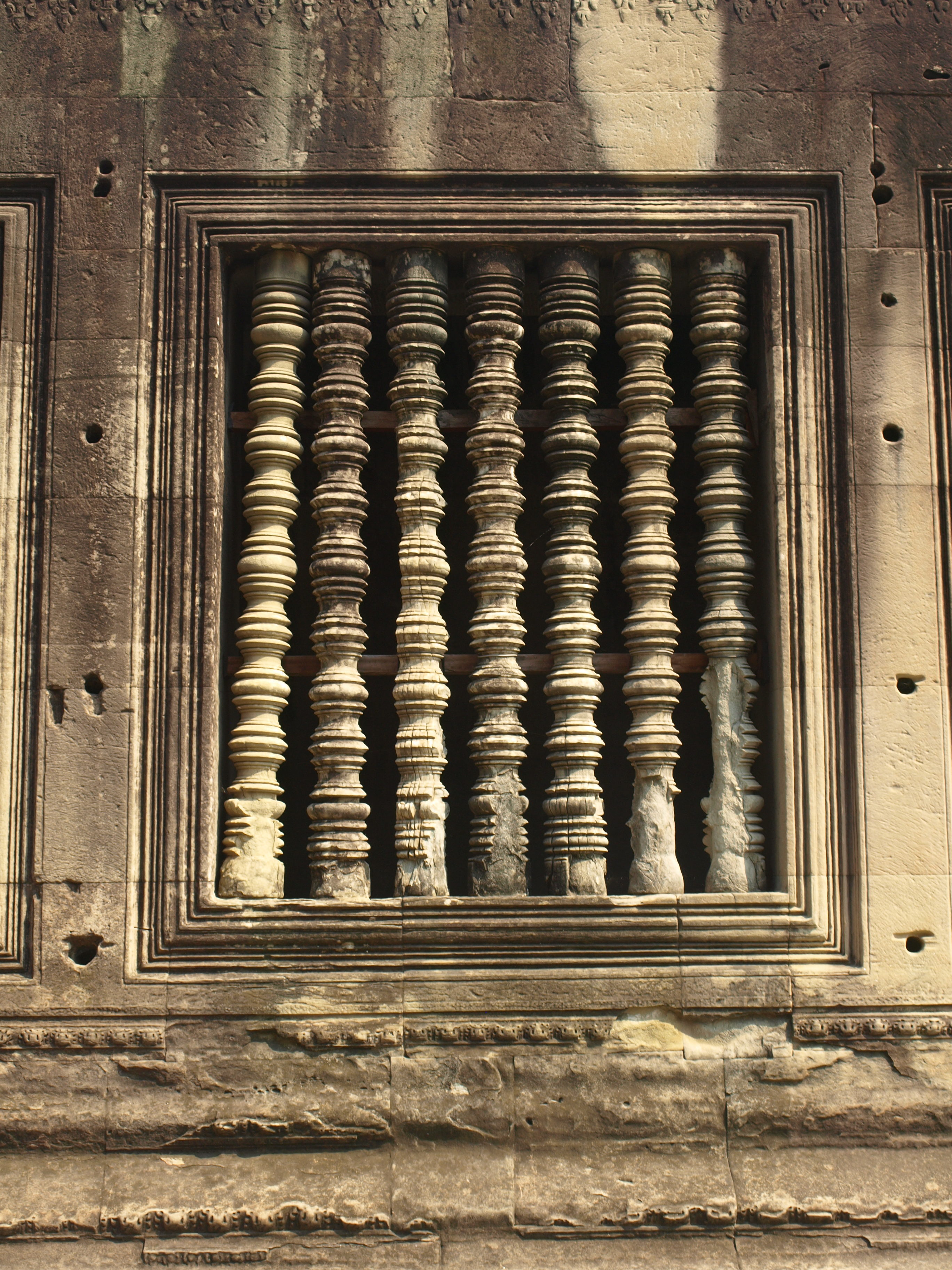 where
Vientiane · Laos
when
1976-1981
writing
Colin Cotterill (*1952)
acting
Dr. Siri Paiboun,
National Coroner of the People's Republic of Laos
Laos offizieller und einziger Pathologe
background
Back in the 1970s comrade Dr. Siri Paiboun in his 70s is mobilized to become Laos' national coroner. In a country ruined by a long civil war in a political highly sensitive area Siri tries to survive together with his circle of friends and at the same time serve justice for all the corpses which appear on his dissecting table. Siri never loses his trust in sanity and his humor when against all odds he once again wants to disclose the truth.
In den 70er Jahren wird Genosse Dr. Siri Paiboun, selbst schon ein Pensionär, noch einmal dienstverpflichtet, um Laos Chefpathologe zu werden. In einem Land, das durch einen langen Bürgerkrieg ausgeblutet wurde, versucht Siri, auf politisch unsicherem Grund zusammen mit seinen Freunden zu überleben und gleichzeitig all den Leichen, die auf seinem Seziertisch landen, Gerechtigkeit widerfahren zu lassen. Siri verliert nie seinen Glauben an die Vernunft und seinen Humor, wenn er einmal mehr gegen alle Widerstände versucht, der Wahrheit auf den Grund zu gehen.
review
series
The Coroner's Lunch (2004)
Thirty-Three Teeth (2005)
Disco for the Departed (2006)
Anarchy and Old Dogs (2007)
Curse of the Pogo Stick (2008)
The Merry Misogynist (2009)
Love Songs from a Shallow Grave (2010)
Slash and Burn (2011)
The Woman Who Wouldn't Die (2013)
Six and a Half Deadly Sins (2015)
I Shot the Buddha (2016)
The Rat Catcher's Olympics (2017)
Don't Eat Me (2018)
The Second Biggest Nothing (2019)
The Delightful Life of a Suicide Pilot (2020)
Dr. Siri und seine Toten (2009)
Dr. Siri sieht Gespenster (2010)
Totentanz für Dr. Siri (2011)
Briefe an einen Blinden (2011)
Der Tote im Eisfach (2014)
Der fröhliche Frauenhasser (2015)
Grabgesang für Dr. Siri (2015)
Dr. Siri und der explodierende Drache (2016)
Dr. Siri und die Geisterfrau (2017)
Dr. Siri und die Tränen der Madame Daeng (2018)
Dr. Siri und der verschwundene Mönch (2019)
Dr. Siri und die Spiele der Rattenfänger (2020)
Dr. Siri und das sitzende Skelett (2023)
(noch nicht erschienen)
(noch nicht erschienen)
originally written in
English
amazon links:*
* Some of the books/DVD are my personal property; the rest (books and DVD) was added for completeness. All books/DVD are affiliate links to www.amazon.de (details in Datenschutz).
Einige der Bücher/DVD sind mein persönliches Eigentum; der Rest (Bücher & DVD) wurde wg. Vollständigkeit hinzugefügt. Alle Bücher/DVD sind über "affiliate links" mit www.amazon.de verknüpft (s. a. Datenschutz).