Dieser Beitrag enthält Werbung – advertising.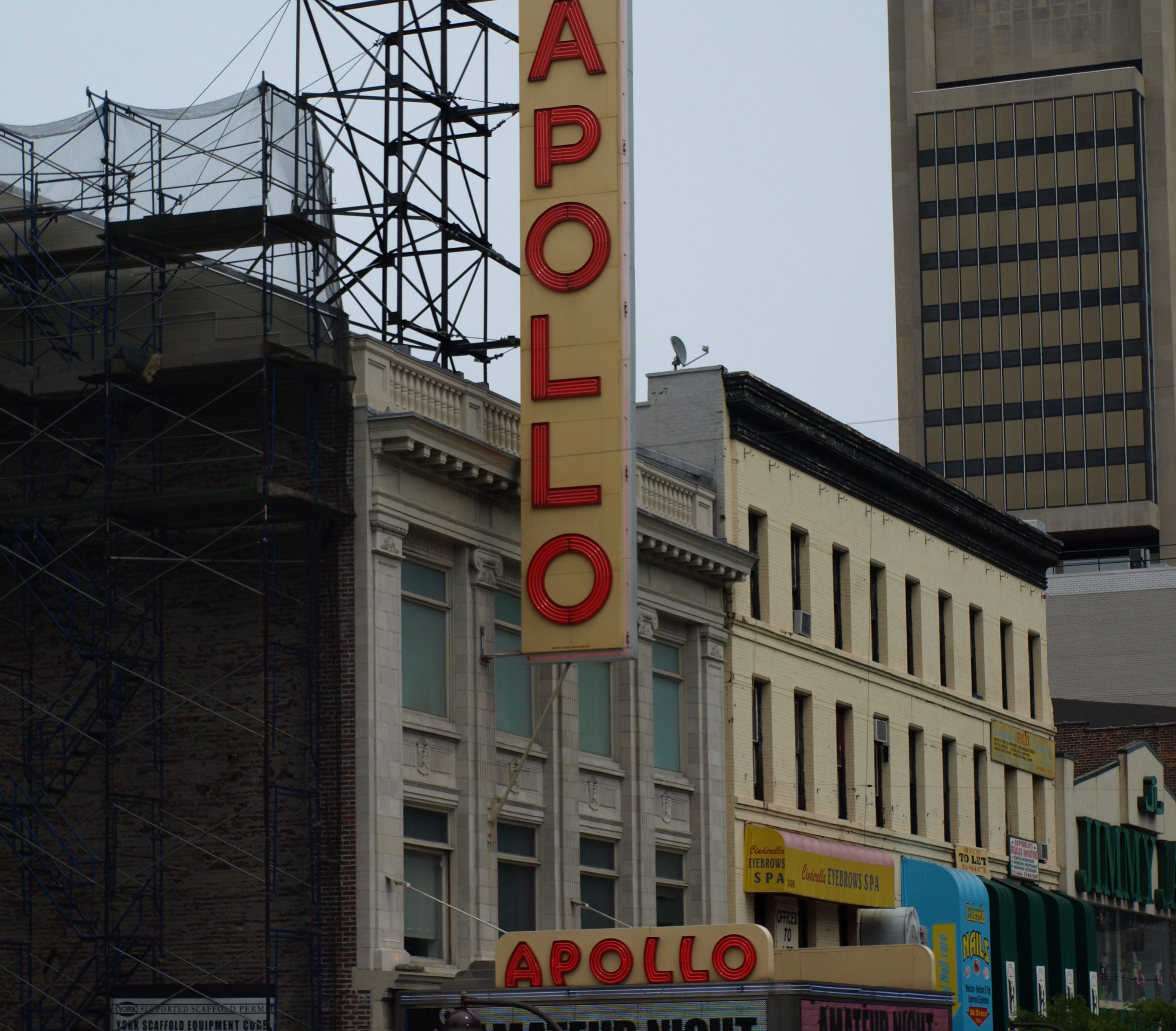 "Straighten up!" – Grave Digger Jones
"Count off!" – Coffin Ed Johnson
roared commands – anytime
Black Detectives in Black New York's Harlem
It starts with Jackson who wants to get rich for himself and the love of his life – Imabelle. He scrapes all his money together – it's 150 ten dollar bills – and gives it to some hustlers who promised to turn each ten dollar bill by a miraculous chemical process into a hundred dollar bill. This is a well-known scam called "the big bang", but Jackson falls for it – and destiny hits hard during this night in Harlem.
There is a fake cop squeezing more money out of Jackson. Jackson has no choice but stealing the money from his boss; Jackson gambles, rolls the dice …, but in the end all is lost. Jackson's brother who sells "tickets to heaven" disguised as a nun is asked for help. He sees through the tricks, but he has his own agenda and tries milking money from the hustlers who are now up to another scam called the "big gold rush". Then it gets bloody rather soon.
Finally Grave Digger Jones and Coffin Ed Johnson enter the stage trying to untangle the web of scams and sort out the collateral damage as far as not dead. They are successful, however, one of the hustlers decides to make a run and splashes acid into Coffin Ed's face.
Grave Digger goes on a shooting spree.
I remember very well when reading about the tough black detectives from Harlem for the first time some decades ago. Having a look at the novels nowadays doesn't change anything: it's as exciting as it was back then – although there are no gadgets like mobile phones or smart phones or even pager, no computers, no computer base data retrieval, no DNA analysis etc. The novels seem old-fashioned compared to modern crime series (and I not even think of CSI …), but they are straightforward and Grave Digger Jones and Coffin Ed Johnson provide law and order with all means.
The detectives are black, wear black suits and black hats and cruise Harlem in their small, battered, black sedan. They are well respected not only because of their special .38 revolvers with long nickel-plated barrels. Both know how to deal with their fellow citizens in Harlem – and in most cases they have the right gut feeling about any extraordinary, suspicious events crossing their way during the nights.
What's going on in Harlem?
There are scams conducted by blacks to set up blacks, simple-minded blacks, believing blacks. There are churches and priests caring for their flock and living quite well on their flock's donations. There are revenge sprees … In general crime isn't elaborated – it's more crime out of the moment when something doesn't work out as planned … and it's always bloody.
Teenagers calling themselves "the real cool moslems" become killers. A white man who likes to whip little colored school girls for money collapses dead in a Harlem street. An initiative "Back to Africa" accumulates tens of thousands of dollars, is ransacked and the money vanishes. During a funeral feast old scores are settled. A self-proclaimed prophet pulls money out of a devoted follower who strikes back – finally. Black riots are bought in on purpose … and so on … and so on …
In general it's always bloody and violent and the violence escalates suddenly without any warning. During summer there's the heat – during winter there's the icy cold: the season doesn't matter when people want to make their fortune, but fail and dream of a last resort. Harlem's undertakers are always busy.
Grave Digger and Coffin Ed are in the mid of the bloody mess and have to save their lives more than once – meaning that they get hurt more than once, get suspended more than once … Everything is restored at the end, but a promotion is far away – after all Grave Digger and Coffin Ed are black detectives and we are deep in the 60s.
Chester Himes paints a picture of black Harlem in 60s filled with real people – at least it seems so. His little black world doesn't seem exaggerated, but it isn't the clean and sober world of the whites. There are too many people searching their fortunes and the way it may come doesn't matter.
The novels may seem old-fashioned because of the lack of modern crime investigations methods, but they are no comfort crime novels – no agendas like in any Agatha Christie oeuvre or Dorothy Sayers realm. Life is hard and needs hard-boiled detectives, blood splashes and knifes are out too often. Chester Himes presents a world where there is crime all over the quarter: bloody, brutal, unforgiving crime.
… and: I always talk about blacks and whites – yes: we are back in the 60s and then there wasn't any political correctness like talking about African-Americans and Caucasians.