Dieser Beitrag enthält Werbung – advertising.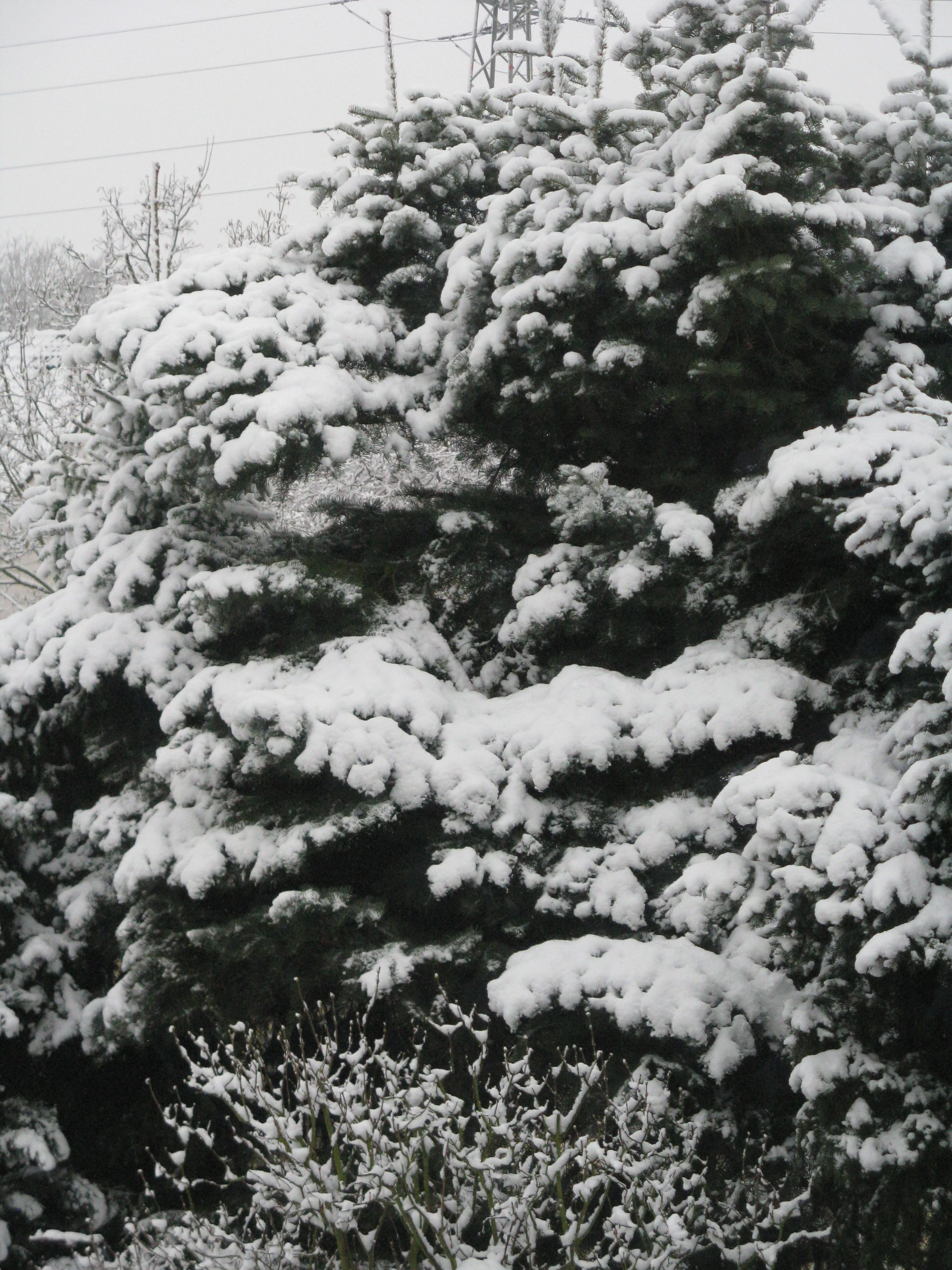 Things were not going so well for Selma.
She was exhausted. It was no longer so easy to keep up appearances. The previous year's near-death experience had taken more out of her than she liked to admit. For as long as she could remember, probably since childhood, she had been split between her real self and her outward image. That was how she had chosen to live her life. Much of the perpetual restlessness within her had been transformed into positiv energy. She got things done. The uneasiness left over had made her a gambling addict, something that had almost completely destroyed her a couple of years earlier.
But not entirely. Selma Falck always got back other feet.
Her fame from the time when she had been one of the best handball players in the world had over the years changed into celebrity for constantly evolving reasons. First as a high-profile lawyer. She often accepted or rejected clients based on the kind of attention the case was going to bring her. Politically, she sat on the fence and had a unique ability to land full-square in the middle of what was generally acceptable when she was occasionally challenged about her political views.
Selma provoked no one.
from: A Memory for Murder
Norwegian Affairs
Selma Falck is more than a woman: she excels always – if it is handball where she became one of the best players in the world, if it is academics when she studied law and was among the best 10% of her class, if it is her life as lawyer when establishing her own successful company, if it is the life of a private investigator where she throws light on conspiracies absolutely hazardous to Norway. She was also married for long years – her former husband now a member of parliament – with two grown-up children and managed that all three of them refuse contact with her.
… and she gambles.
Selma is now in her 50s, healthy and fit as a fiddle, in shape and attractive. At the beginning she lives in a dilapidated apartment. From being a successful lawyer she made a nosedive into poverty and misery. Selma gambles …
Although highly intelligent she couldn't resist to mess up with a client's account in her company – what seemed to be well under control at first, but soon became her ruin. The client found out about the fraud and hold a pistol to her head. To avoid prosecution Selma has to pay back the money (some millions …), resign from her legal job and her license, stop gambling and start a therapy for excessive gamblers. Selma is pissed off – and gambles.
Otherwise she is down-to-earth and sells her part of the family's villa as well as activates all her reserves. Her husband is not amused and they drift towards divorce. Her children ignore her. She stops working in her company … The rest of her agenda is still undefined.
Suddenly the client appears on her doorstep and asks her to start an investigation into a scam involving the Norwegian Ski Organisation who is busy preparing for the next Olympic Games. Did Selma ever dream of working as a private investigator? Certainly not, but she cannot reject this offer. She makes a deal like she gets back her money and has not quit from legal business. Someway both come to terms.
… and Selma becomes a private investigator … and gambles.
Selma will solve three very complex cases during the next years – of course there are more cases in the background not worth mentioning. She becomes famous for her lifestyle, her healthiness, her beauty and her courage to make deep dives into Norwegian society, powerful circles of politicians and business leaders, secret allies conspiring, Norwegian administration and whatever is imaginable. Corpses begin to pile up and the police and intelligence services want to play along.
It gets rather dangerous for Selma who will be injured up to an almost fatal outcome. However, Selma is an extraordinary woman who knows how to deal with everybody and every situation. Well, at the end she is really exhausted and starts having panic attacks.
Somehow Selma seems to be a superwoman. She is courageous and fit, she is good-looking and has a sharp intelligence. Fighting may not be her favorite pastime, but she can become very dangerous to her enemies especially when on the warpath to save Norway.
Norway seems to be a state where more conspiracies are vivid, more corruption is successful, more foul business affairs are existing than you might believe. A woman like Selma is badly needed to muck out all the fallout as well as bring the wrongdoers and their followers to prosecution.
At the beginning when Selma starts working on a case it seems quite simple. Somebody has fiddled with drug test samples, someone tried to pull a trick on somebody ending with somebody dying, a shot is fired into a café … Selma starts investigating and soon stumbles across inconsistencies, contradictions … and gets curious, wanders from the subject … discovers a profound abyss.
All starts slowly, but suddenly all seems jumbled and events move at unprecedented speed. Selma is carried away and accelerates the process from now on. Finally there is some sort of showdown, the most dangerous scenes for Selma.
Selma is a lone warrior. There is her family, but the relationships are badly burnt. There are friends, but she prefers some distance without managing to scare all of them off. At work … there is only one person whom she trusts. It's a former police detective, imprisoned for some years because he shot the paedophiliac who assaulted his daughter. Now is a homeless person, obsessed with strange ideas and conspiracy theories, living rough. Nevertheless he is clever – and turns out to be an Internet genius. Selma trusts him with her cases and helps him to rehabilitate – a slow process.
In short: if Selma Falck does not engage in cases as a private investigator Norway is on the brink.