Dieser Beitrag enthält Werbung – advertising.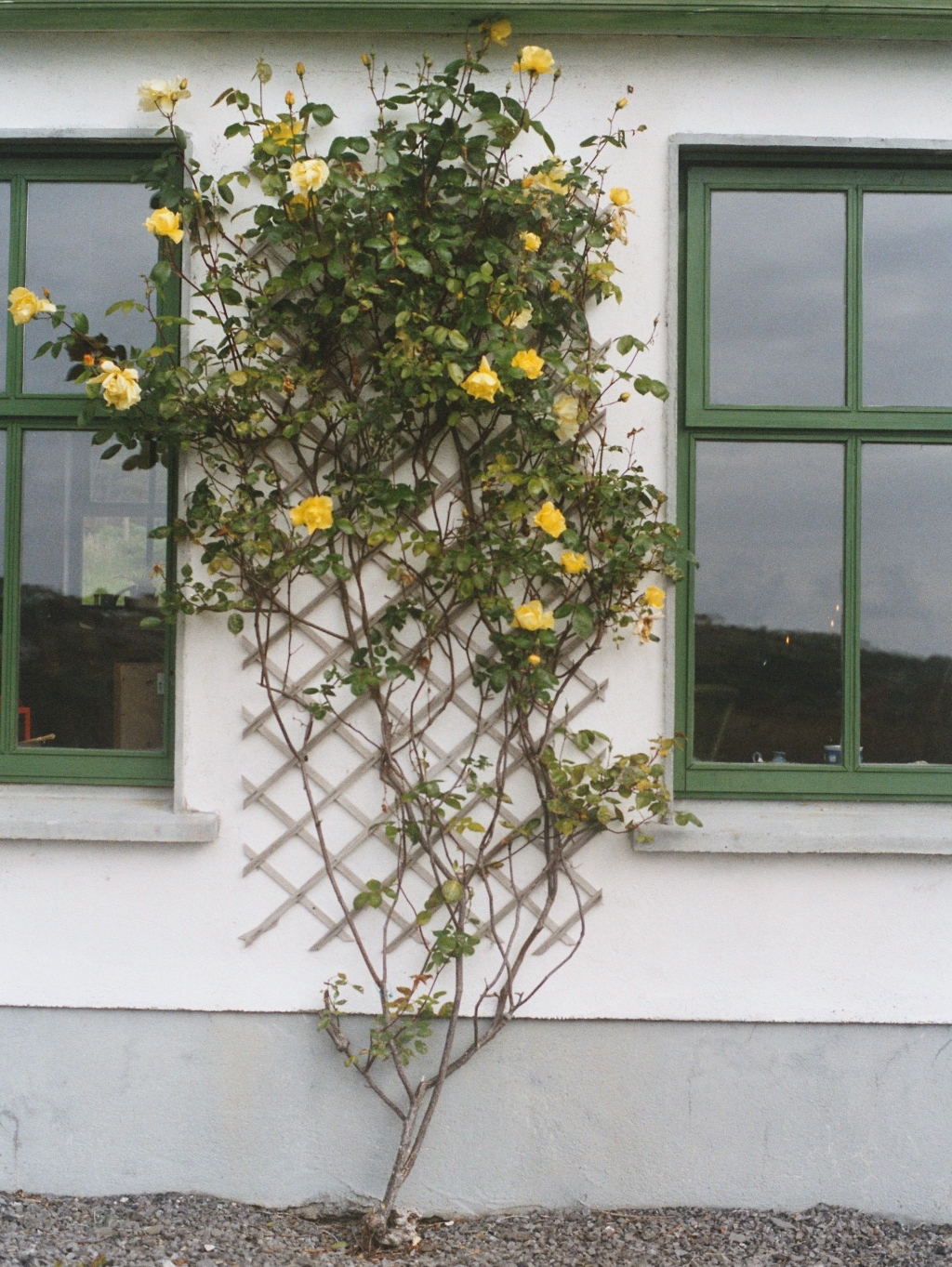 no English version so far!
Kate remembered her childhood as a happy and secure time. To this day, she could not understand why she had not been able to master her life later on. There was no obvious reason.
Her record: at thirty-nine, still living alone, without a husband, without children, without a partner, without friends. Officer in the Metropolitan Police, until a year ago lingering along at the rank of Detective Constable, which was unusual and embarrassing given her age and all the years she had already spent in the Yard. Last September, finally, the exam and subsequent promotion to detective sergeant. Nothing had changed as a result. Colleagues kept their distance, no one sought Kate's proximity unless it was absolutely necessary. It had not escaped her notice that people whispered about her and rolled their eyes when she spoke up in conversation. Somehow what she said always seemed wrong, or she phrased it in such a way that it came across wrong to the others. …
She guessed that they wondered how on earth she had managed to get her foot in the door at Scotland Yard, of all places, and that they suspected she had used some of her father's connections. Which was not true.
from: Die Betrogene
(my own translation)
A Wallflower?
Kate Linville comes from Scarborough in Yorkshire, where her father was a successful detective, a Detective Chief Inspector (DCI) with North Yorkshire Police before he retired. Kate followed in his footsteps professionally when she joined the Metropolitan Police in London, but her path did not lead to the career she longed for. She later moves on to a police job in Scarborough, but that doesn't seem to be under a good star either.
She is in her early forties, alone and lonely – after all, a cat keeps her company. Fashionable clothes seem unfamiliar territory. She has instincts but little feeling for situations and her colleagues: she always seems to put her foot in her mouth, which doesn't exactly make her popular. One doesn't necessarily get the impression that she enjoys her job, although she investigates with great dedication and tries to solve her cases – which she succeeds in doing. Is she a misunderstood wallflower? An investigative genius that no one really notices?
Her first case is actually not her case at all: her father, the retired DCI, is brutally murdered.
Of course Kate can't help it … She has to get involved and investigate, even though Yorkshire is not her jurisdiction. She does get enough leave to clean up her father's house and sell it, but she deals exclusively with her father's murder. Naturally, she sticks it out.
There is DCI Caleb Hale, who is in charge of the murder investigation and, while very willing to share information and report in detail on the state of the investigation, would prefer to send Kate back to London because he is not convinced that her activities are helping. Hale struggles not only in his job and against Kate's interference, but also with his demon alcohol, to which he ultimately succumbs once again. He and his team focus on the cases Kate's father has worked all these years, believing that this is where the key to the brutal, bloody crime lies hidden. It only becomes problematic when more victims turn up …
It all takes far too long for Kate and she begins to kick up dust. Eventually it turns out that the crime has completely different causes than first suspected. Things get dramatic for Kate, as she has to realise that her father, who is still idolised by her even after his death, suddenly falls from his throne. Until that happens, Kate has plenty of opportunities to break rules of police work and discipline in the chain of command. There is a dramatic, turbulent finale with an explosion of violence.
All this is embedded in various subplots. Police officers can't always deal with just one case, but eventually the storylines are disentangled. This principle runs through all the novels: there is a main plot and various subplots – and it is the police's job to investigate everywhere, evaluate everything and finally draw the right conclusions. Kate always follows her instinct, even if it means overstepping the boundaries of her position in the police force and making herself unpopular with her superior.
… and time and again, because of Kate's actions, there are dangerous situations from which Kate does not emerge unscathed, even if it means the end of the hunt for the culprit.
All the cases are complex. Always there are events of excessive violence. Already in the murder of Kate's father, it is revealed at the end that everything goes back to a crime committed many years before. In the other cases, too, events from the past play a key role, which does not exactly simplify the investigation.
Kate, of course, cannot decide to sell her father's house after his death, but rents it out. A mistake, as it turns out, because the tenants wreak havoc on her beloved childhood home. So Kate is forced to deal with this Yorkshire house again. She has it renovated, refurnished and moves in herself, having swapped her job with the Metropolitan Police in London for a job in Scarborough.
A relationship of sorts slowly develops between Kate and Caleb Hale, but Hale is suspended due to his drinking problems and seems inclined to turn his back on the police. Things are now starting to get tense on the private side. To be continued.